1. The Guruvayoorappan Temple
Guruvayoorappan Temple also called as the Dwaraka of South is well known for its healing powers. This is one of the most famous and most visited temple in South India. In here one can see people making so many variety of offering to the Lord.
The prime deity of this temple is the child form of Lord Krishna, known as Balagopalan. Many ceremonies are conducted here including weddings, Choroonu - a sacred ceremony of feeding the child annam (rice) first time. Elaborate Pujas and so many offerings are held here.
2. Mammiyoor Temple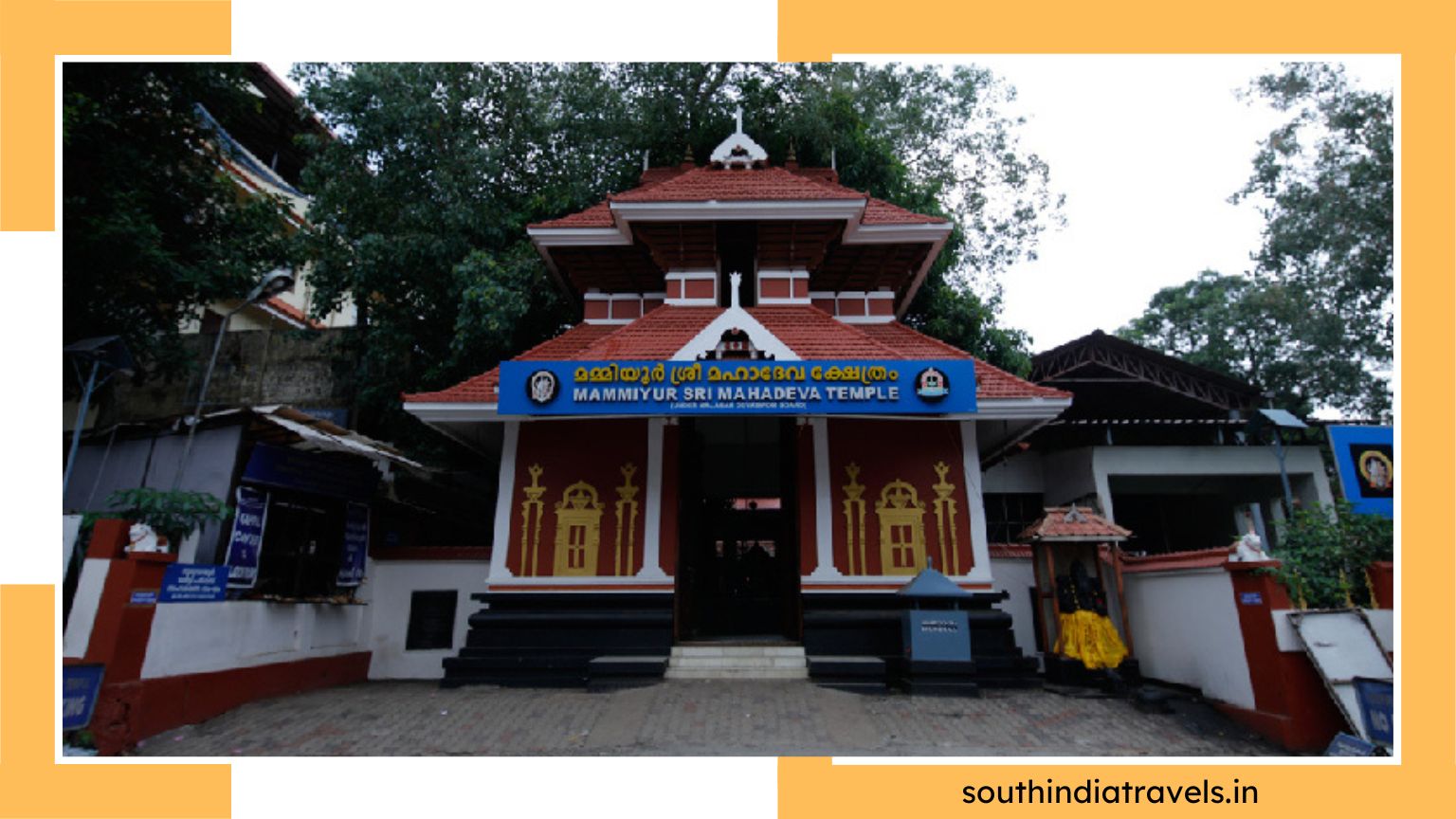 According to common belief Lord Siva moved to Mammiyoor Mahadeva Temple after making way to Lord Krishna. Mammiyoor temple is located very close to Guruvayoorappan temple. It is believed that a visit to Guruvayur will not be complete without offering prayers at Mammiyur temple.
3. Palayur Church
Palayur Church founded by Apostle St Thomas is an important christian pilgrimage centre. Palayur church is the oldest of the seven and half churches founded by St Thomas and is the oldest church in India. Visit the Big Museum and Thaliyoorkulam pond close to the church.
4. Chavakkad Beach
The serene Chavakkad Beach is a famous tourist attraction as well as a shooting location. Located 4 km from Guruvayoor all the pilgrims visit this long peaceful stretch. further up the beach is a beautiful 100 foot high Chetwai Lighthouse. One can enjoy the panoramic view of the sea and the surroundings.
5. Elephant Camp, Punnathoor Kotta
The largest elephant camp in India is situated close to Thrissur in Punnathoor Kotta. The elephants are well treated in this camp. There are so many elephants in the camp and is an ideal example of elephant love.
All the elephants in the camp are offered to Guruvayur temple by the devotees of Guruvayurappan. These elephants are used to carry Guruvayur temple idols in the procession known as Shiveli.